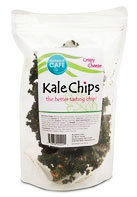 Shop Snacks
All our snacks are homemade and filled with "rawesome" goodness. These snacks are delicious and hand-made with love.
Order Now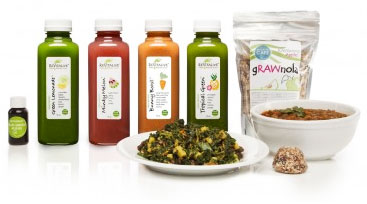 Shop Cleanses
Our beginner 'Reset', intermediate 'Restore' and advanced 'Revive' detox cleanses are all ready to help you feel balanced.
Order Now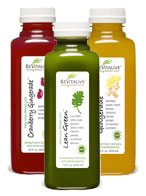 Shop Juices
Our hand-crafted juices are made with premium produce from organic growers, farmers and suppliers to ensure maximum flavor and nutritional benefit.
Order Now
NEWBURYPORT, MA
ORDER ONLINE for Newburyport
50 Water street, Newburyport, MA 01950
Located inside the Tannery Marketplace in Mill #1
OPEN 7 Days a week

Monday - Friday: 8am - 7pm
Saturday - Sunday: 9am - 5pm
1-855-584-2328
ANDOVER, MA
ORDER ONLINE for Andover
93 Main St, Andover, MA 01810 Andover Village Square
Located inside the courtyard with the outdoor fireplace!
HOURS

Monday - Friday: 8 am - 7 pm
Saturday: 9 am - 5 pm
Sunday: CLOSED
1-855-584-2328
Organic Cold-Pressed Juices - Salads - Soups - Smoothies - Gluten-free Desserts - Quinoa Bowls - Acai Bowls
Visit us in Newburyport or Andover or we can deliver our cleanses to your home or office.
Raw, Plant-Based, Gluten-free, Dairy-free, Soy-free, Non-GMO
About Revitalive
We are both a community cafe and a meal delivery service! We are passionate about offering creative, organic, clean food to our local communities!
Our delicious organic, dairy-free, gluten-free, soy-free, plant-based meals, smoothies and juice cleanses are made with one simple goal. To make clean eating fun, easy and accessible!
chevron_right Order ahead from our cafes in Newburyport or Andover!
Testimonials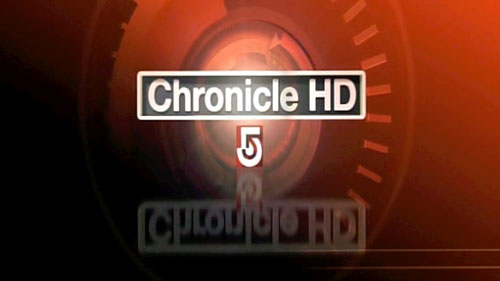 Reviewed by Chronicle - Boston - WCVB.com